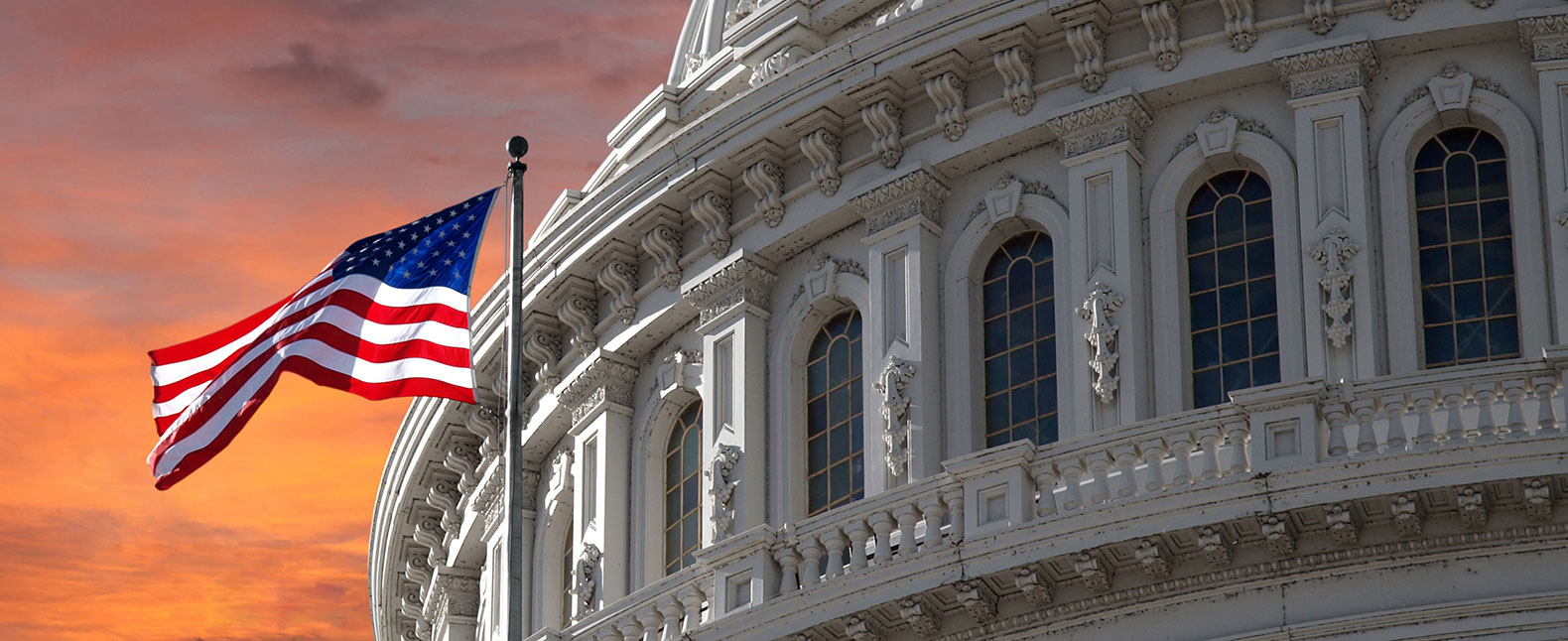 Flags may be flown over the United States Capitol on any day of the year for special events, ceremonies, gifts, or celebrations of achievement. A certificate from our office will accompany flags flown over the Unites States Capitol as a record of the event. In order to efficiently process your request, please note the following instructions.
Step 1: Complete form below online.
Step 2: Print completed form
Step 3: Complete flag order on printed copy, including Total $ amount.
Step 4: Make check or money order payable to "Keeper of the Stationery."
Step 5: Address flag request to:
Flag Request
c/o U.S. Senator Rick Scott
502 Hart Senate Office Building
Washington, D.C. 20510